Anthony Bourdain: LIBYA →
anthonybourdain: I've made a lot of hours of television over the years, but I think I'm proudest of Sunday's Libya episode. I believe it is the best piece of work I've ever been part of. Some of that pride comes from recalling how difficult it was. My crew and I are not exactly seasoned veterans when it comes to…
3 tags
"After returning to the US, I asked a senior engineer how he'd rank this..."
– CS in Vietnam
2 tags
Trekking Himalaya – List of 50 top treks →
List of top 50 Treks in Himachal, India
2 tags
Watch
Thought provoking
2 tags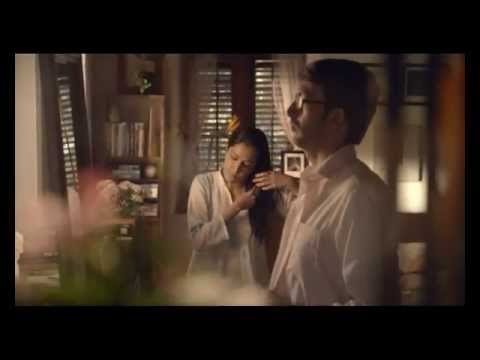 Why Aaron died
tarensk: Last week, I awoke to find Aaron with me. He was sitting next to my bed, grinning his cheekiest grin, holding my hand. For a few minutes, I savored a sweet uncertainty: Were the last few weeks all a nightmare, and Aaron was still with me? Or was I awaking inside a dream state, and in the real world Aaron was actually dead? Then Aaron started trying to read a book to me, but he was...
3 tags
"The best day of your life is the one on which you decide your life is your own...."
– Bob Moawad (via kari-shma)
4 tags
"The road hasn't been easy. It took over 16 months to bring a product to market...."
– An open letter from FreshBooks founder Mike McDerment  (via jonathanmarcus) This has been a few months since this letter was first posted.  However, I thought it a good reminder to counter the growing myth that one can "hack" your way to fast growth.  I have discussed the idea of the "Slow Startup"...
3 tags
Watch
The new Incredible India campaign video
4 tags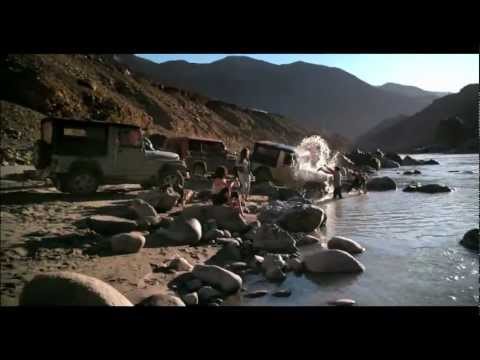 4 tags
5 tags
"The humiliation of a highly professional Army of two centuries' standing, with..."
– The guilty men of '62
"Give me control of a nation's money supply, and I care not who makes its laws."
– Mayer Amschel Rothschild Bitcoin: Monetarists Anonymous | The Economist
"The only way you can write the truth is to assume that what you set down will..."
– Margaret Atwood
"Facebook makes you hate the people you know; tumblr makes you love people you..."
– @amandalynferri (via nickgrossman)
3 tags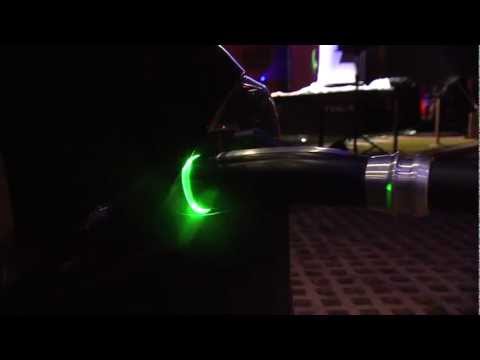 "We delight in the beauty of the butterfly, but rarely admit the changes it has..."
– Maya Angelou
"Great spirits have always encountered violent opposition from mediocre minds."
– Albert Einstein
2 tags
Watch
Can't wait for this!
1 tag
2 tags
"Welcome to San Francisco, you are now an entrepreneur! Which start-up T-shirt..."
– Disruptions: Looking Beyond Silicon Valley's Bubble
1 tag
"If you take responsibility for yourself you will develop a hunger to accomplish..."
– Les Brown (via kari-shma)
1 tag
"No more BlackBerries as the official devices at Yahoo. Everyone gets an iPhone..."
– Sriram Krishnan Unsolicited advice for Marissa Mayer (via fred-wilson)
4 tags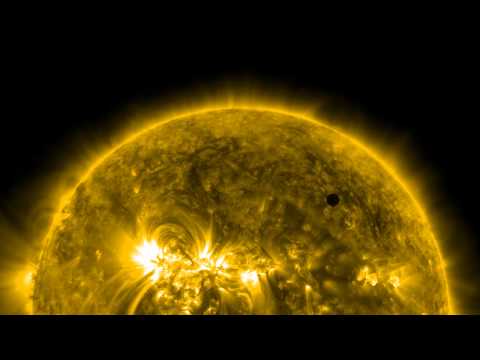 2 tags
1 tag
2 tags
"The number one reason that we pass on entrepreneurs we'd otherwise like to back..."
– Marc Andreessen  (via dhirajkacker)
2 tags
"Don't give up. Keep going. There is always a chance that you stumble onto..."
– Ann Landers (via kari-shma)
3 tags
3 tags
3 tags
HackFwd Blog: Fail Better →
hackfwd: "Ever tried. Ever failed. No matter. Try again. Fail again. Fail better." Samuel Beckett, Westward Ho Hackers break things. Sometimes accidentally, sometimes deliberately but we always break things. The joy of breaking things doesn't come from destruction, it comes from learning how to…
5 tags
50 Android Travel apps for India, that makes your... →
A collection of Android Apps useful for people traveling in India or plan to visit India.
3 tags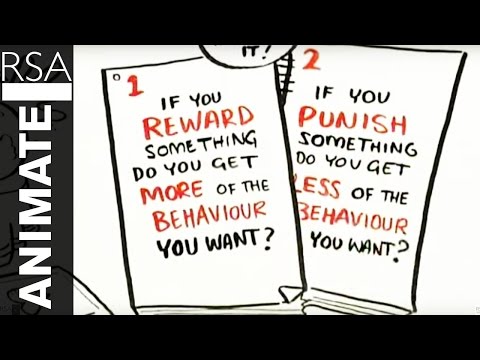 3 tags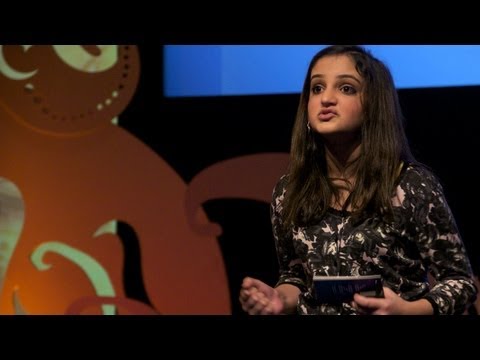 3 tags
GoUnesco
Here's a new travel adventure I'm part of - http://gounesco.in/ A unique travel challenge with 18 challengers and one goal - to cover all the UNESCO sites in India before 2012 calender year ends.  Here's a link to a news paper article about the challenge.  The race is ON. picture - the tweet by Pallavi Savant that started everything.
2 tags
"Only once, I remember, he returned from a Test and said, "I got a bit..."
– Vijeeta Dravid about her husband, Rahul Dravid
2 tags
"At Lord's he remained not out from No. 3; at Trent Bridge he opened the..."
– Harsha Bhogle on Rahul Dravid.
1 tag
blog.izs.me: Obvious Answers to Simple Questions →
izs: People who live or work with nerds sometimes are annoyed and perplexed by what strikes them as willful, snarky, unhelpful responses to questions. q: Do you know what time it is? a: Yes. <beat> q: Ok... What time is it? (asshole) or: q: How are you going to the party Saturday? a: I'm...
4 tags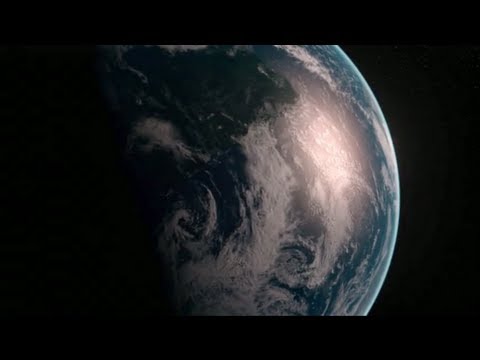 2 tags
2 tags
6 tags
Watch
Now that it can be done, all I need is to buy one and start going to my office on it :)